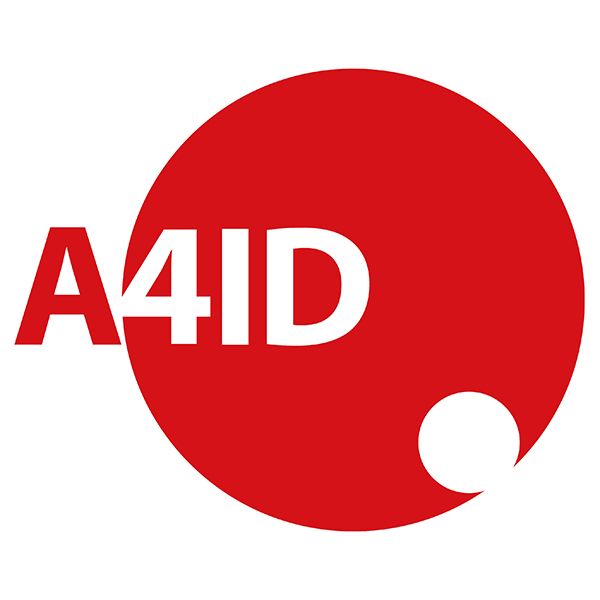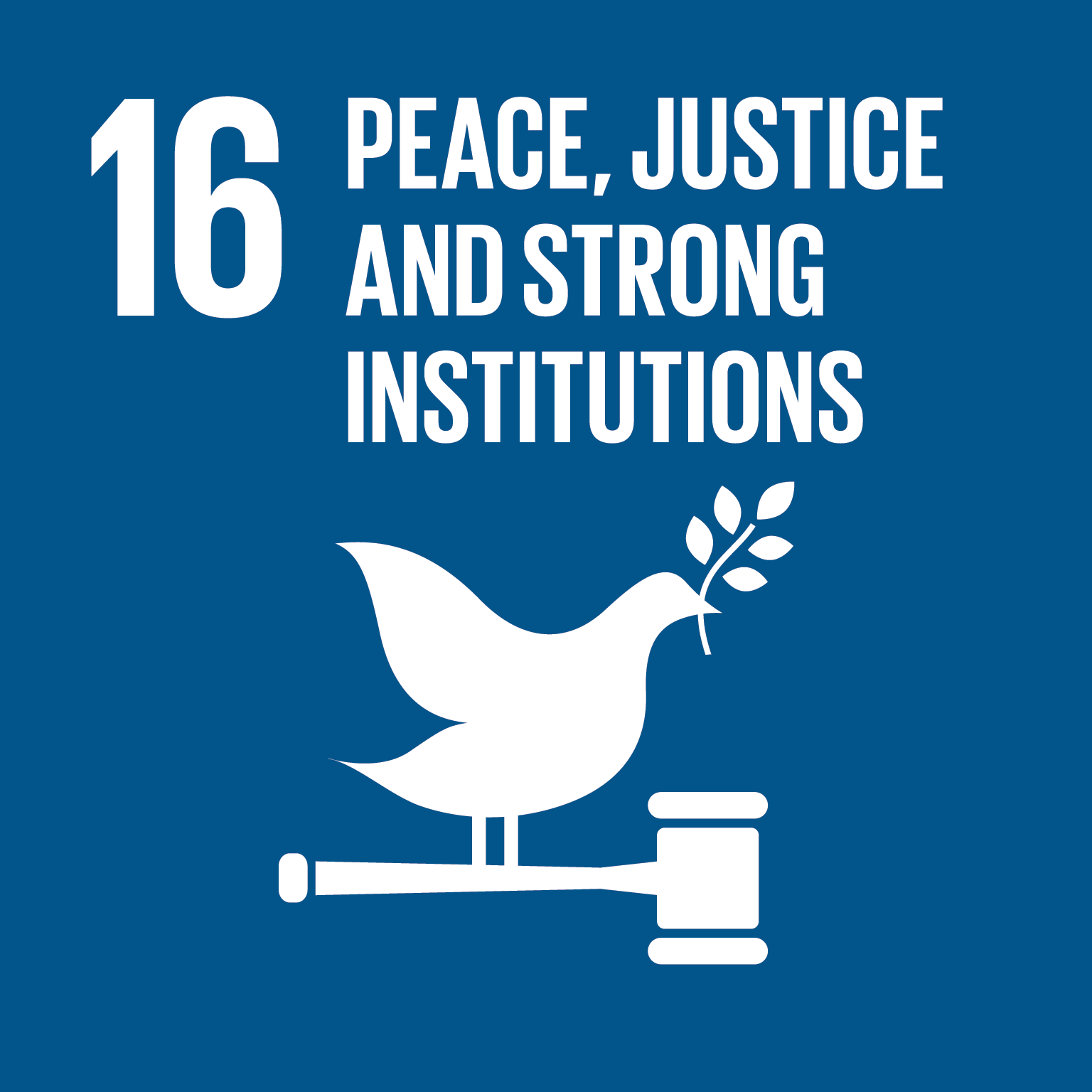 Introduction to Module 1
SDG 16 is both a goal in itself and a necessary enabler for all other goals. Without peace, justice, and strong institutions, achieving objectives such as ending poverty, ensuring education, or promoting economic growth will remain difficult, if not impossible. On the other hand, truly peaceful and just societies, based on the rule of law, with effective, accountable, and inclusive institutions, can protect human rights and drive forward development that is truly sustainable.

Module 1 focuses on SDG 16, exploring notions of the rule of law, access to justice, good governance and the role of law in properly functioning societies and sustainable development. Participants will hear from experts who have worked to achieve the targets of SDG 16, and engage in peer-to-peer learning across the sector.
Structure
Session 1: Introductory Panel Session
Session 2: Expert Lecture
Session 3: Live Workshop Activity
Session 4: Case Study - Live Example of Pro Bono Partnerships in Practice
Session 5: Wrap Up and Q&A
Meet the Speakers
Iyesogie Igiehon


Environment & Climate Change Managing Associate, Linklaters
Iyesogie is a Managing Associate and has experience advising clients in relation to a broad range of environmental, social and governance matters. A key aspect of her work involves reviewing and analysing new regulatory developments and providing practical advice for clients on how to navigate their compliance obligations. Iyes also has extensive experience in supporting clients with the development of ESG strategies, including climate transition and decarbonisation plans. She has a wealth of experience in transactional matters, advising regularly on ESG aspects of mergers and acquisitions, public listings and project finance, as well as advising financial institutions on the application of, and compliance with, sustainable finance legislation. Iyesogie is experienced in dealing with anti-bribery and corruption and modern slavery matters in a transactional and advisory context and regularly advises on confidential risk and investigatory matters.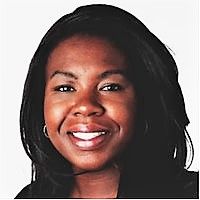 Director, Malawi Legal Aid Bureau

Mr. Masauko Edwin Chamkakala is the first and current Director of the Malawi Legal Aid Bureau. He is a

legal practitioner of 19 years at the Malawi Bar with vast expertise on governance and human rights,

among others. He holds a Bachelors of Law LL.B (Hons) Degree (Malawi), a Master's Degree in Women's

Law (Zimbabwe) and an LL.M in Good Governance & Rule of Law (USA). Mr. Chamkakala's work experience has seen him work with various private law firms in Malawi. He has

also worked for the Malawi Revenue Authority, KPMG International, the Malawi Parliament, and the

Office of President and Cabinet (Government Contracts Unit). Internationally, Mr. Chamkakala has worked

with the World Bank Group (USA) and had a management placement with the International Anti-Corruption Academy (IACA).
Elizabeth Andersen


Executive Director, World Justice Project

Elizabeth Andersen is Executive Director of the World Justice Project, advancing the rule of law through research, advocacy, and support for a global stakeholder network. She was previously Director, ABA Rule of Law Initiative, and Executive Director, American Society of International Law. A member of the Council on Foreign Relations and the American Law Institute, she serves on the governing and advisory boards of several non-profit organizations and has received a number of awards for her work in the international rule of law field. She has a B.A. from Williams College, M.P.A. from Princeton, and J.D. from Yale.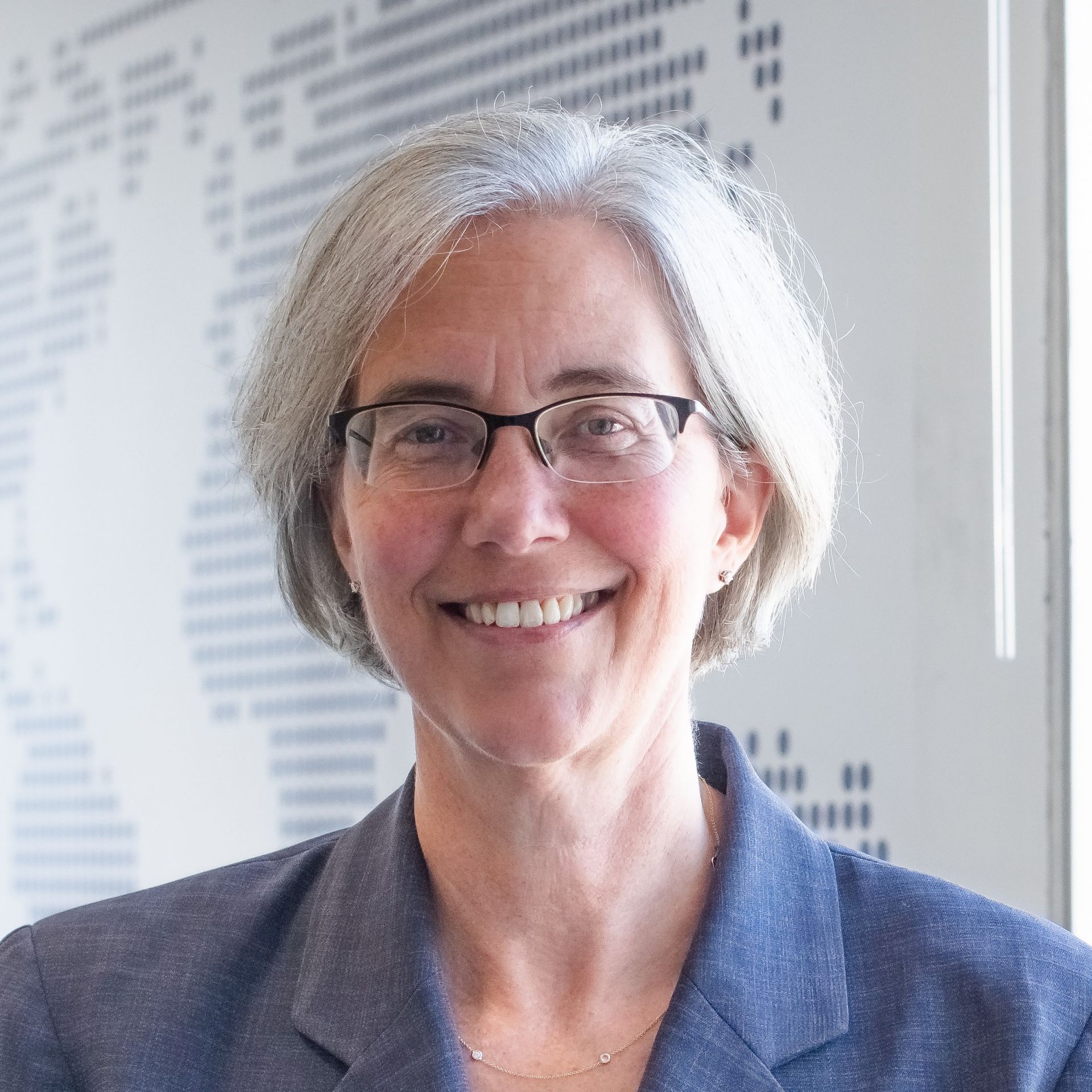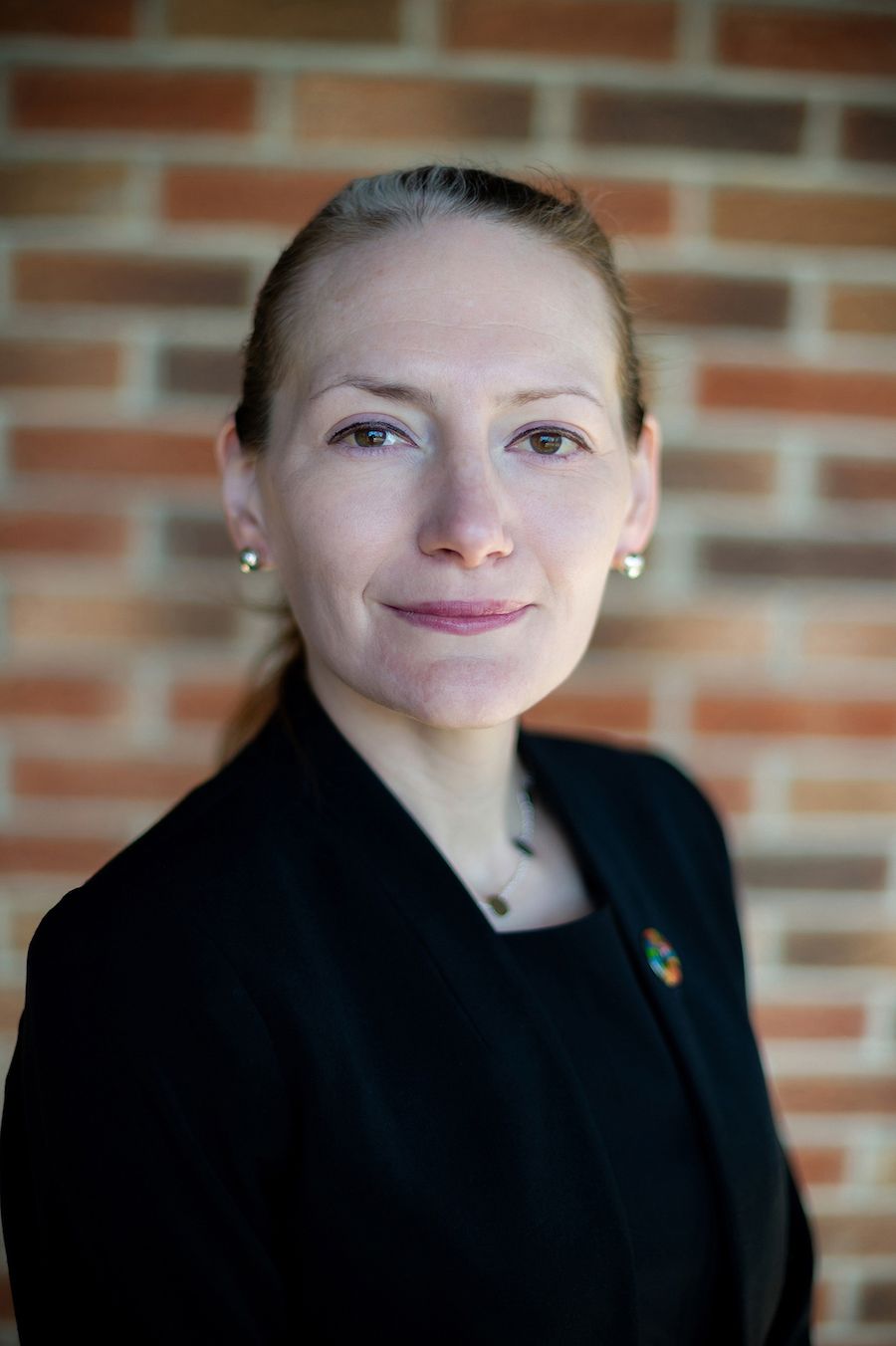 Lecturer in Law, University of Lancaster
Dr. Alexandra R. Harrington is a Lecturer in Law (Environment) at Lancaster University Law School. She has held two Fulbright terms in Canada at the Balsillie School of International Affairs, focusing on global governance issues, including the 2018 - 2019 Fulbright Canada Research Chair in Global Governance. She is the Director of Studies for the International Law Association of Colombia, International Legal Advisor, University of Silesia Just Transitions Committee, and sits on the editorial boards of multiple academic publications.

zzDr. Harrington is the author and co-editor of several books, including International Organizations and the Law, International Law and Global Governance: Treaty Regimes and Sustainable Development Goals Interpretation, and the forthcoming Just Transitions and the Future of Law and Regulation. She routinely advises international organizations and governments on legal issues relating to climate change, governance issues, environmental law, sustainable development and international human rights law. She holds a Doctorate of Civil Law (McGill University Faculty of Law), in addition to a JD, LL.M. and BA degrees in Politics and History
Eleanor Thompson


Lawyer and Policy Advocate, Namati

Eleanor Thompson is a public interest lawyer and policy advocate who is passionate about innovations that drive solutions to social justice problems. She currently works with Namati Sierra Leone, alongside paralegals and other lawyers, to help communities know, use and shape laws to protect their land rights and environment. She is also a private legal practitioner with GPKLegal. She has worked extensively on human rights, international justice, and justice sector reform for over 15 years. Prior to Namati, she worked with the Open Society Foundations on the development and promotion of international justice, regional human rights and rule of law mechanisms in Africa. Eleanor holds a Bachelor's degree in Government and African Studies from Harvard University, a Juris Doctor from American University Washington College of Law, and a Masters in International Human Rights Law with distinction from the University of Oxford. She is licensed to practice law in Sierra Leone and two United States jurisdictions - New York State and the District of Columbia.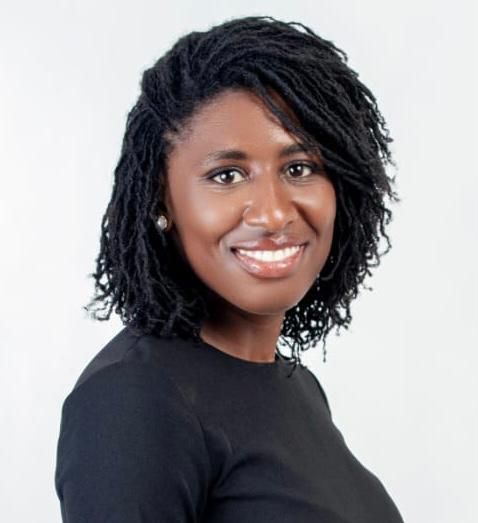 Created with