The Legal Path to Sustainable Development: Law and Development Training Programme 2021
It is essential that lawyers, as advocates and change makers, play their part in driving the achievement of the 17 UN Sustainable Development Goals (SDGs), and join the global fight to end poverty, protect the planet and ensure that all people enjoy peace and prosperity
Our 12 module programme, delivered by global experts in the field of law and development, provides legal practitioners with a holistic understanding of the SDGs, and the knowledge that they need to respond, through their professional practice to the most critical issues of our time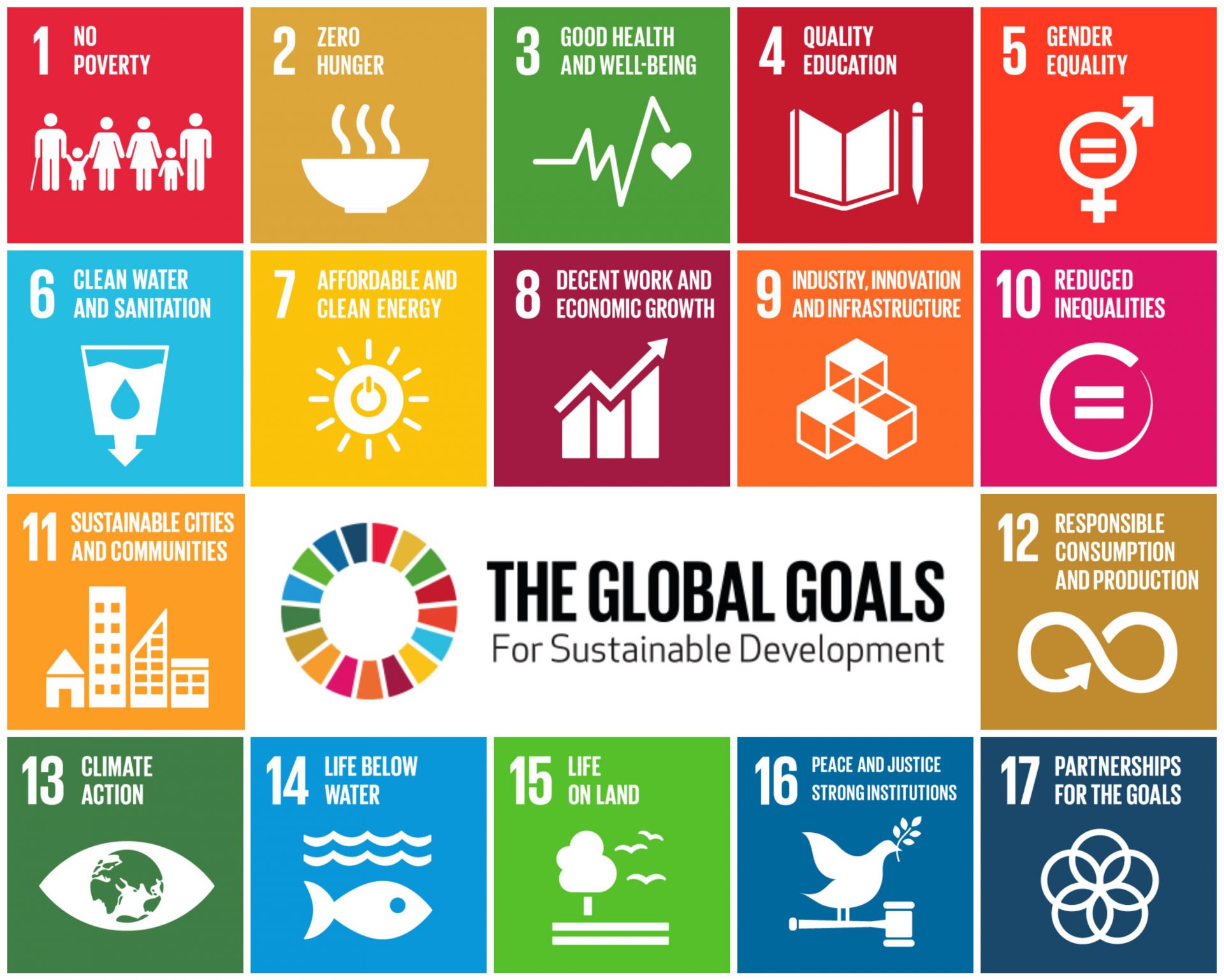 Different prices will apply depending on whether you are participating from a law firm, development organisation or are self-funded. The programme can be purchased as a full programme or as individual modul
e
s


Registered Legal Partners and Development Partners of A4ID will benefit from a 10% discount of all prices

The prices of single modules at the checkout are for Law firms - discount codes should be applied to access the relevant price applicable to you
A low fee scholarship may be applied for to benefit those who face a financial barrier to accessing the programme. Further is information below


Modules 8-12
Special Offer Bundle
(1 Module free)

Single Module

Law Firm
Participants
£460

A4ID partner 10% Discount - Use code: LPFULL10
£115

A4ID partner 10% Discount - Use code: LPSINGLE10
Development Organisation
Participants
£344



A4ID partner 10% Discount - Use code: DPFULL10
£86

Use code: DEVSINGLE

A4ID Partner 10% Discounted price only use code DPSINGLE10

Self-funded Participants

£280

£70

use code:

S

FSINGLE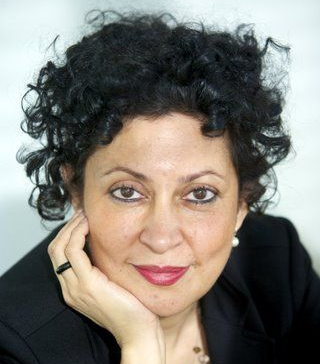 An Introduction to the Law and Development Training Programme
A4ID's Law and Development Training Programme has gained a reputation for excellence since its launch in 2006. Bringing together experts in law and in development, this course provides a unique perspective for lawyers who wish to advance their understanding of the impact of their own work in the context of the bigger picture. Hundreds of legal professionals have attended this programme since 2006, and they have gained insight into the implications of their work on the broader development agenda and its potential impact on wider society.
The 2021 iteration of the Legal Path to Sustainable Development programme follows on the footsteps of its exceedingly successful 2020 predecessor. It retains the 12 Modules delivered by global experts in the field of law and development, which were so well received last year. The course will highlight how much lawyers, as advocates and change-makers, play a pivotal role in driving the SDGs. This programme will augment your skills and expertise, needed to join the global fight to end poverty, protect the planet and ensure that all people can aspire to enjoy peace and prosperity.

Due to the restrictions associated with the COVID-19 pandemic we have developed a particularly effective e-learning platform to deliver this virtual programme. One of its benefits has been to provide the opportunity to open this programme to legal and development professionals across the world. In turn, this has broadened the range of voices to be heard, and we are welcoming more speakers from diverse parts of the global legal community.

I look forward to welcoming you to our enhanced law and development training programme: I am sure you will find it highly engaging as well as professionally and personally enriching.


Yasmin Batliwala
Chief Executive Officer
Why should I take this course?
The private sector is increasingly integrating the SDGs into their business practice in order to better manage their risks, build positions in growth markets, and strengthen their supply chains. As companies seek advice about the legal and regulatory implications of aligning themselves with the goals, the SDGs are fast becoming an emerging area of practice for lawyers to provide responsible advice to corporate clients.

Equally, the SDGs provide an effective framework for law firms to evolve toward a more strategic approach to pro bono work.Building knowledge of the bigger picture means that lawyers will deepen their understanding of and familiarity with key development issues and their legal contexts; thereby increasing their standing within the legal community and becoming more valuable to their firms.


"The course has provided me with a better knowledge base to advocate within, and engage with, my current law firm to find ways for us all to be more mindful of these issues in private practice, and the practical applications for lawyers and clients alike."
participant 2020
"As a commercial lawyer I want to understand how my skill set can lend to development work. The course made it clear how my job and my specific skill set is transferable and what I can do in my actual day-to-day job to improve engagement in these issues.""
Participant 2019
Low-Fee scholarship available
We are offering a scholarship for up to five applicants to attend programme at a highly discounted rate of £200 for all 12 modules, upon the demonstration that the programme would benefit their practice, and that they face a financial barrier to attend the programme.


Apply as soon as possible. Applications will be accepted after the programme has started with access to the recordings of module content already taken place.
Created with