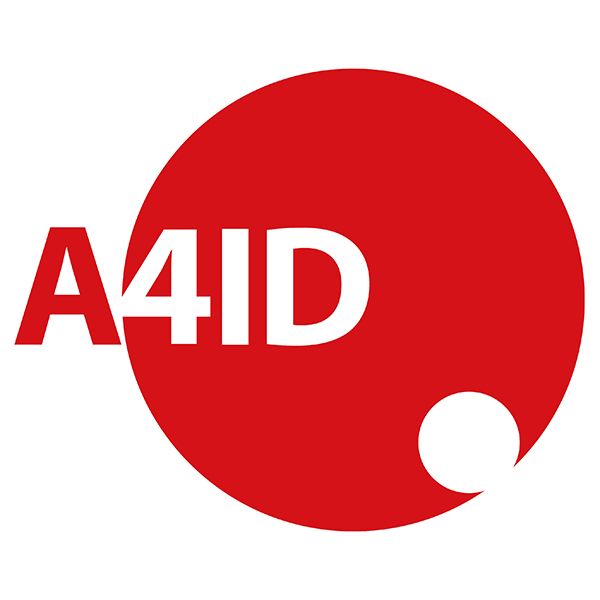 Law and Development Training Programme 2023

The Programme will introduce and then delve into the Sustainable Development Agenda, teaching legal professionals how they can play a part in achieving the Sustainable Development Goals by 2030. Details of Modules below.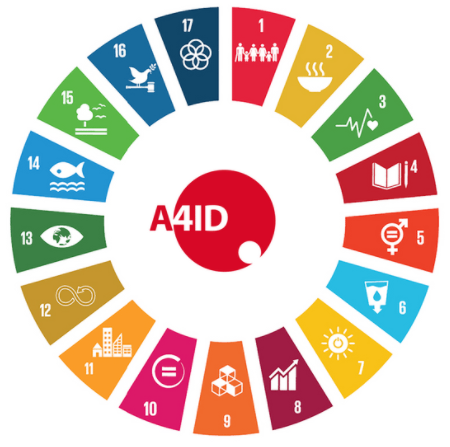 Module 1: Building and Sustaining Partnership
Live session: Saturday 20th May 2023, 10.00 – 16.15 (BST)
SDG 17: Partnerships for the Goals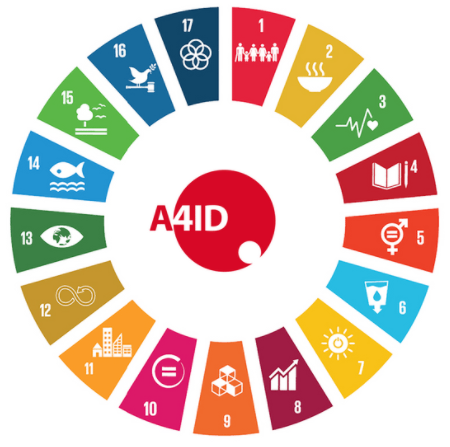 Module 2: Climate Justice, Biodiversity & the LawLive session: Saturday 24th June 2023, 10.00 – 16.15 (BST)
SDG 11: Sustainable Cities and Communities
SDG 12: Sustainable Consumption
SDG 13: Climate Action
SDG 14: Life Below Water
SDG 15: Life on Land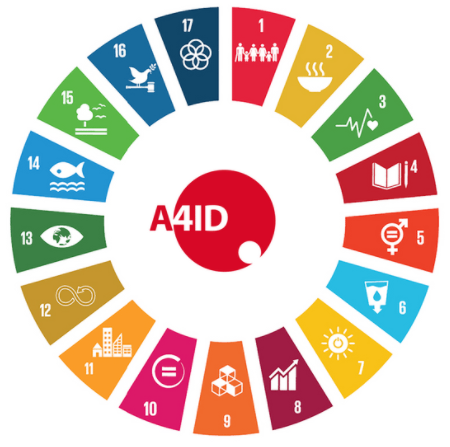 Module 3: Strengthening & Developing the Rule of Law
Live session: 15th July 2023, 10.00 - 16.15 (BST)

SDG 16: Peace, Justice and Strong Institutions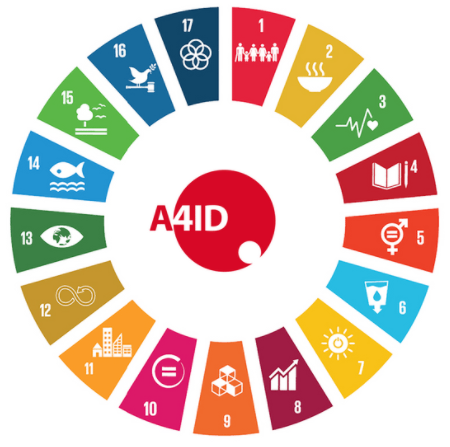 Module 4: Eradicating Poverty Using the Law
Live session: Saturday 16th September 2023, 10.00-16.15 (BST)
SDG 1: No Poverty

SDG 2: Zero Hunger
SDG 3: Good Health and Well Being
SDG 4: Quality Education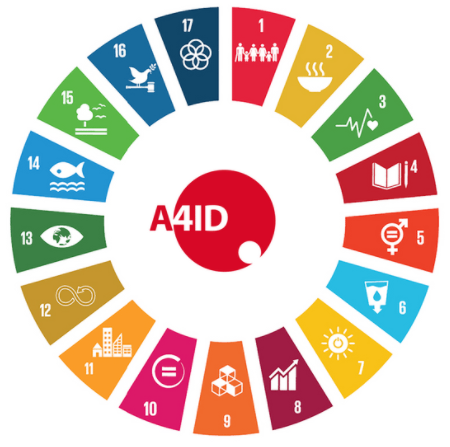 Module 5: Equality before the Law
Live session: Saturday 14th October 2023, 10.00 – 16.15 (BST)
SDG 5: Gender Equality
SDG 10: Reduced Inequalities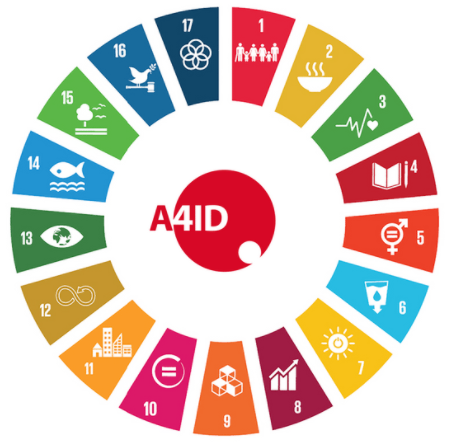 Module 6: Achieving the SDGs through Pro Bono
Live session: Saturday 18th November 2023, 10.00 – 16.30 (BST)
Reviewing all SDGs, but focus on SDG 17: Partnerships for the Goals
World Class Expert Speakers
We are proud to host a phenomenal line-up of world class experts to deliver our programme, selected for the breadth and depth of their working knowledge at the intersection of law and international development. Each speaker brings their lived experience and professional expertise, working to tackle the world's most pressing issues in development. Through hearing from the breadth of speakers, we hope you will ultimately join us in the A4ID mission to empower lawyers to play their part in eradicating world poverty.
Created with