The Legal Path to Sustainable Development: Module 5
The Law in Shaping our Living Environments
Live Session: 22 May 2021, 13.00 - 16.15 (BST)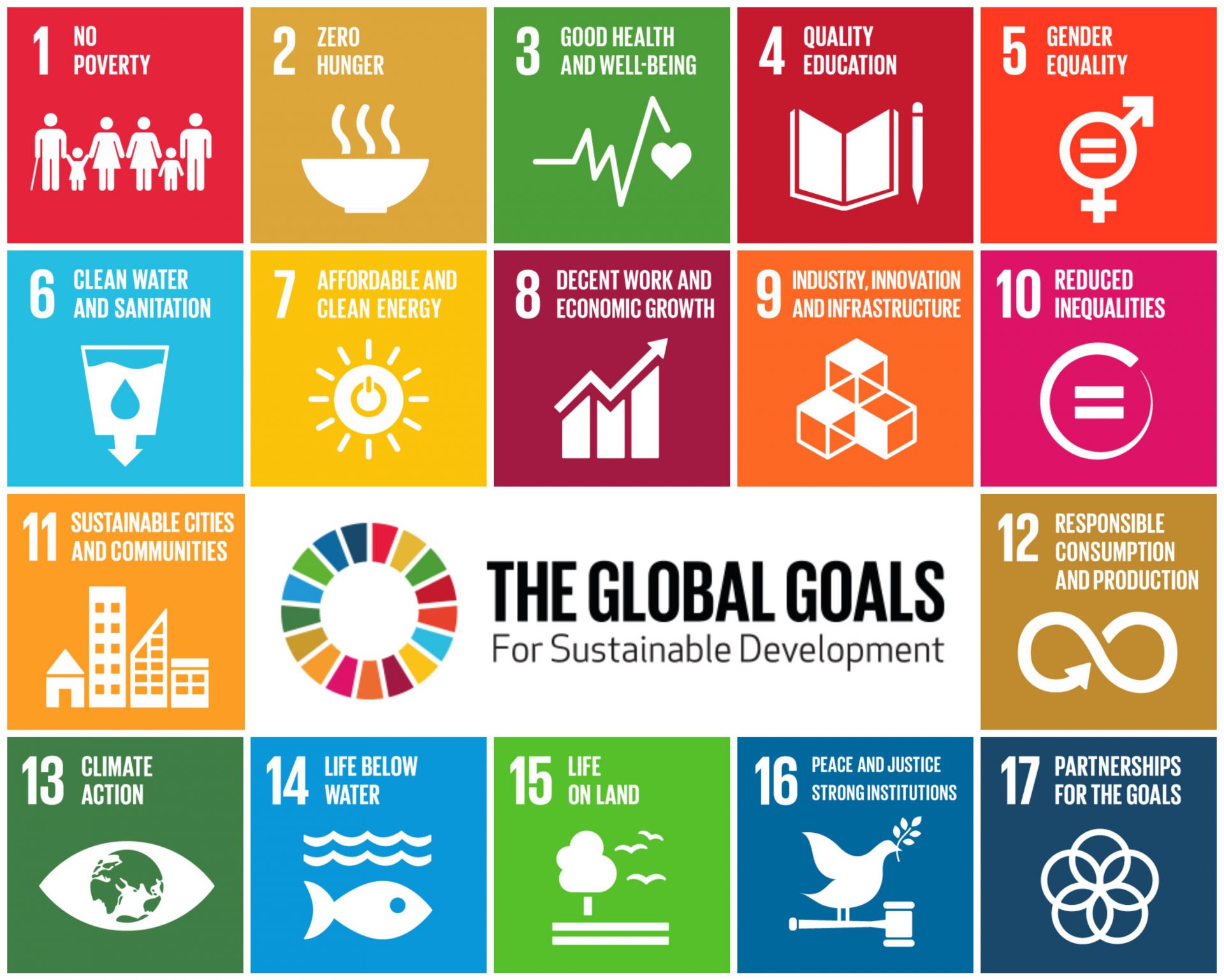 Pre-reading study time

2 hours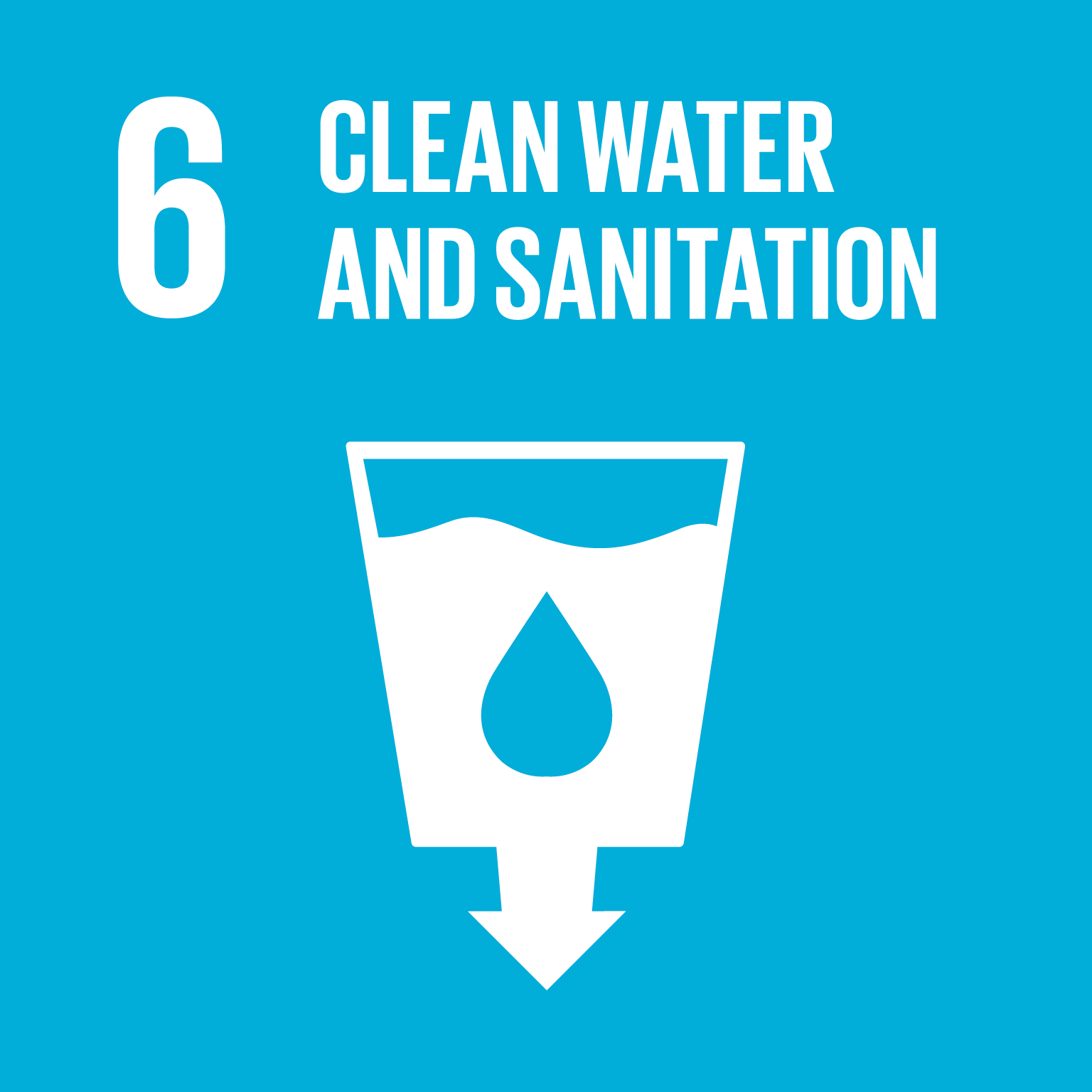 Session 1: Right to Water: Legal Frameworks and Political-Economy challenges
Water is a legally recognised human right. Yet, more than 750 million people still lack access to a basic drinking water service, while competition for water for use in agriculture and other productive activities is increasing in many locations as a result of population growth and climate change.
This session will review the three principal legal ways of formulating rights to access to water, and then consider the practicalities of bringing water infrastructure and access to marginalised communities in a low income country, based on a recent ODI-led research and policy project.
MEET THE INSTRUCTOR
Peter Newborne
Overseas Development Institute (ODI)
Peter Newborne is a specialist researcher and consultant on water policy and programmes. After practising as a lawyer with leading solicitors' firms in London and Paris, where he specialised in commercial and financial matters, he took a Master's degree in international environmental and development in Paris, before working for the World Wide Fund for Nature-WWF, and then for ODI as Research Fellow and Research Associate. He carries out practical research and advocacy on water-related issues in Europe and beyond, particularly in French- and Spanish-speaking countries.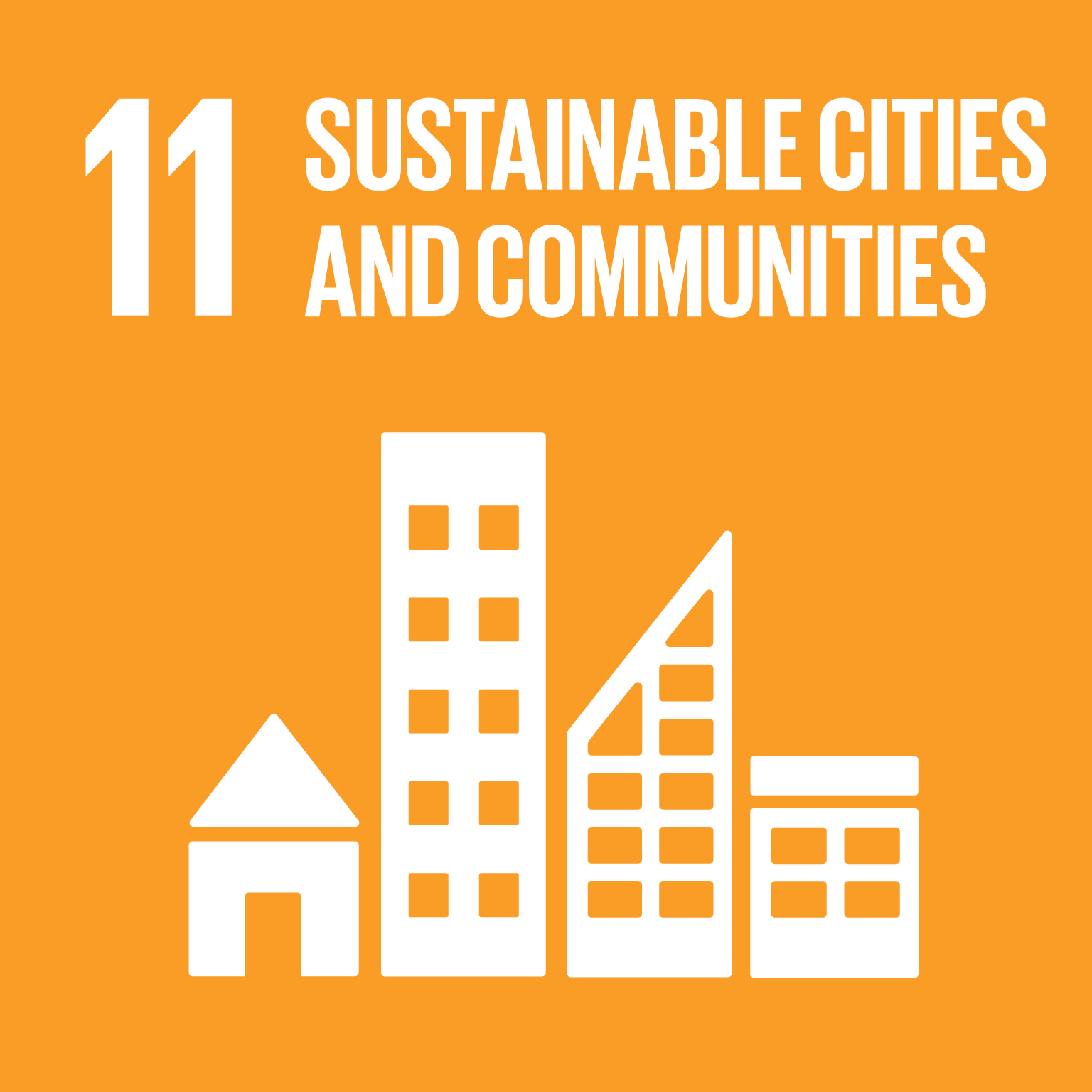 Session 2: The Law for Building Sustainable Cities
With 65% of the 169 targets underpinning the 17 Sustainable Development Goals attributable to territorial and urban development, building sustainable cities is critical to tackling some of world's most pressing issues, including climate change, rapid urbanisation and the growing inequality created by Covid-19.

In this session, Peter Oborn will provide an outline of the challenges facing cities in the Global South as seen from the perspective of built environment professionals in the Commonwealth, while Shahrukh Wani from the International Growth Centre will consider some of the areas in which lawyers have a key role to play, including land management and planning, governance and finance and procurement.

The session aims to engage with these complexities to help build an understanding of why the law is so important in the context of sustainable cities in the Global South.

MEET THE INSTRUCTOR
Peter Oborn
President Elect at the Commonwealth Association of Architects
MArch RIBA RIAS HonMRAIC HonMRTPI
Following a successful career in private practice spanning over thirty years, Peter has spent the past decade promoting sustainable development at city scale, working with national governments, local government, and fellow built environment professionals around the world.


He served as architect adviser to the government of Oman in connection with a planned city extension at Madinat Al Irfan which was presented at Habitat III and, more recently, to the government of Rwanda in connection with Green City Kigali. This project is intended to provide housing that is affordable for all while serving as a showcase for sustainable urban development, establishing new standards that can be replicated elsewhere in Rwanda and beyond.


Peter served as Vice President International at the Royal Institute of British Architects from 2011-2016. During this period, he initiated the UK Built Environment Advisory Group (UKBEAG), the aim of which is to provide a more effective interface between built environment professionals and development partners, humanitarian agencies, and international organisations such as the UN. Peter is currently retained as a strategic adviser by the UKBEAG and is currently working in collaboration with UN Habitat on the UK Foreign, Commonwealth & Development Office Global Future Cities Programme.


In his current role as President Elect at the Commonwealth Association of Architects, Peter was the lead author of the Survey of the Built Environment Professions in the Commonwealth, the findings of which identified a critical lack of capacity among built environment professionals in many Commonwealth countries that are rapidly urbanising and are among the most vulnerable to climate change impacts.


Working together with colleagues at the Association of Commonwealth Universities, the Commonwealth Association of Planners and the Commonwealth Local Government Forum, in collaboration with the Government of Rwanda and The Prince's Foundation, the findings have helped to inform a Call to Action on Sustainable Urbanisation across the Commonwealth which has been addressed to Heads of Government in advance of the Commonwealth Heads of Government Meeting that is due to be held in Kigali in June 2021.
MEET THE INSTRUCTOR
Shahrukh Wani
Blavatnik School of Government, University of Oxford
Shahrukh Wani is an economist at the International Growth Centre's Cities that Work initiative at the Blavatnik School of Government, University of Oxford. In this role, he supports evidence-based policy reforms in Africa and South Asia with a focus on public finance and urban governance. His work has included collaborations with policymakers in Afghanistan, Uganda, Pakistan, and Zambia on areas such as property taxation, fiscal and administrative decentralisation, and urban infrastructure provision.

Before joining the IGC, Shahrukh conducted economic analyses for ActionAid on Pakistan's tax system, supported a statistical poverty measurement tool at the Grameen Foundation and the Innovations for Poverty Action (IPA), and helped set up an accelerator program for social enterprises in Islamabad. Additionally, Shahrukh frequently contributes opinion pieces on economic policy to various newspapers. He tweets @ShahrukWani.
Created with