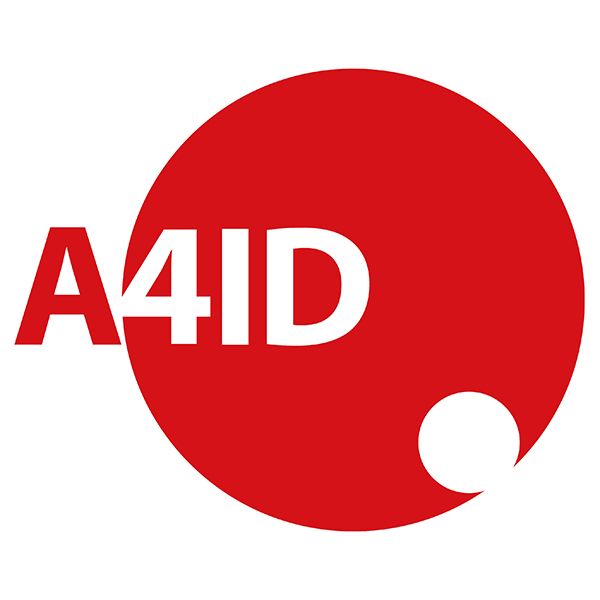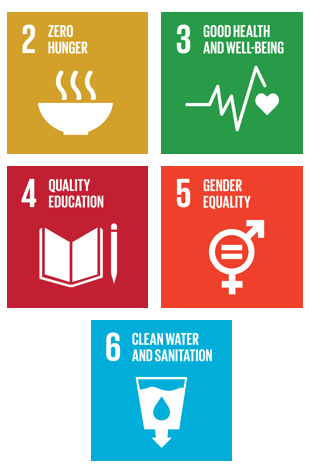 Introduction to Module 2
One of the pillars of the SDG Agenda are the 'People' SDGs. These SDGs have in common a focus on human rights as recognised by international, regional and sometimes domestic legislation. They are all directly concerned with placing the rights of an individual at the forefront.

In this module, participants will build a greater awareness of how the law, and the work of lawyers, can support the SDG Agenda and, in particular, SDGs 2, 3, 4, 5 & 6.
Structure
Session 1: Introductory Panel Session
Session 2: Expert Lectures
Lunch Break
Session 3: Live Workshop Activity
Session 4: Case Study - Live Example of Pro Bono Partnerships in Practice
Wrap Up and Q&A
Session 1: Introductory Panel Session
During our opening panel session we will explore how the corporate legal sector and legal counsel within larger corporations can contribute to the achievement of SDGs 2, 3, 4, 5 & 6.

We will be joined by legal professionals Ruth Knox from Kirkland & Ellis, and Anthony Kenny from GSK, who will engage in a discussion around the ways in which their own organisations are supporting the SDG Agenda, and the promotion of human rights globally. As well as their individual experience in this area throughout their impressive careers.
Our Panellists
Ruth Knox, Partner, Kirkland & Ellis
Ruth Knox is a partner in the London office of Kirkland & Ellis International LLP and member of the Firm's ESG & Impact Practice Group, which advises some of the world's most sophisticated private equity firms, corporations, and project sponsors and lenders on complex and evolving legal issues relating to environmental, social and governance (ESG) and climate-related regulatory requirements, investor demands, strategic opportunities, and voluntary reporting frameworks and coalitions.
Ruth's practice focuses on counseling clients on the management, mitigation and maximization of ESG risks and opportunities respectively. She has spent almost a decade advising on ESG regulations and soft law standards, including the EU Sustainable Finance package, the Non-Financial Reporting Directive (NFRD) and the Task Force on Climate-related Financial Disclosure (TCFD) standard. Her experience spans large scale international M&A, sustainable finance transactions and ESG-related corporate crises of an international profile, and she has meaningful experience in climate finance.
Anthony Kenny, Assistant General Counsel, Glaxosmithkline (GSK)
Anthony Kenny is Assistant General Counsel Corporate at multinational pharmaceutical company, GSK. Anthony has previously worked as inhouse counsel across various businesses, including BCG, Deloitte and BT.

Anthony's current role at GSK is split between into two main functions; one as an M&A lawyer, and the other as a corporate lawyer helping the central business functions. Anthony is also a member of Lawyers for Net Zero, a non-profit made up of in-house counsel professionals working to champion and enable legitimate net zero.
Session 2: Expert Lectures

a) Corruption as a Challenge to Human Development & Social Justice

International development practitioners often assume that failures to meet targets are due to funding gaps or technical capacity challenges, whereas sometimes they can be traced to corrupt practice and the 'development laundromat'. This session explores how corruption and illicit financial flows undermine the achievement of economic development and economic and social justice, and what can be done to secure the integrity of development funds to maximise their benefit to recipient populations.
Prof. Sarah Bracking
Professor of Climate and Society, Kings College London
Sarah Bracking is Professor of Climate and Society at King's College London, UK. She is editor of Corruption and Development (Palgrave, 2007); author of Money and Power (Pluto, 2009) and The Financialisation of Power (Routledge, 2016); and co-editor with Sian Sullivan, Philip Woodhouse, and Aurora Fredrikson of Valuing Development, Environment and Conservation: Creating Values that Matter (Routledge, 2019). She is currently researching climate and development finance, climate insurance and the wider political economy of development in southern Africa.

b) Gender Equality & SDG 5
Gender equality, which is addressed by SDG 5, is not just a human right but also crucial for sustainable economic development. During this session, you will learn more about SDG 5, "Achieve gender equality and empower all women and girls," and in particular about the legal frameworks to promote, enforce and monitor equality and non-discrimination on the basis of gender.
Practical examples and findings from the World Bank's Women, Business and the Law project will reveal the tangible impact laws and regulations have on women's prospects as employees and entrepreneurs. Together, we will explore the adoption and implementation of non-discrimination provisions, laws protecting women from domestic violence and sexual harassment, and family and labour law provisions that give women equal access to economic opportunities.
We will also discuss the case studies recently published by the World Bank and reflect on how you can support the achievement of SDG 5 in practice.
Liang Shen, Analyst
Women, Business and the Law Project, World Bank
Liang Shen is an Analyst with the Women, Business and the Law team for the past two years. She holds a Master of Science in Economics from Bocconi University and a Master of Public Administration from State University of New York at Albany. Before joining the World Bank, Liang conducted economic and policy analysis at the New York State government. Liang is passionate about addressing gender disparity issues at the workplace and other socioeconomic problems facing women and the marginalised.
Rebecca Ego, Analyst
Women, Business and the Law Project, World Bank
Rebecca Ego is an Analyst with the Women, Business and the Law team. She holds a Master of Law (LLM) degree in International and Comparative Law from The George Washington University Law School. She also holds a Bachelor of Law degree from La Sagesse University in Lebanon. Before joining the World Bank, she worked as a legal consultant for a French international development organisation. Rebecca is interested in advancing women's economic and political participation in the MENA region. She served as a representative for George Washington's Law, Justice and International Development Society, and conducted research on women's participation in conflict resolution and mediation
Session 4: Case Study of Pro Bono in Practice and SDG 4: Quality Education
Delphine Dorsi, Executive Coordinator, Right to Education Initiative

Right to Education Initiative (RTE) is an international human rights organisation focusing on the right to education. Much of RTE's recent work has been focused on responding to challenges in the increasing involvement of private actors in education and have utilise human rights law to shape concrete solutions for the future of education. They were essential in driving the collaborative process that lead to the creation of the Abidjan Principles on the human rights of States obligation to provide public education and regulate private involvement in education, a new legal text adopted in 2019, highlighting its unique development and adoption process as well as key content elements that provide practical answers to current education challenges.
RTE has received pro bono legal expertise brokered through A4ID for many years, including contributions of legal research contributing towards to UNESCO's annual Global Education Monitoring (GEM) Reports, amongst other support.

This session will provide an overview of RTE's work and how it has contributes towards the achievement of SDG 4 and the right to education for all, and how pro bono has supported these endeavours.


Delphine, the Director of RTE is a lawyer specialised in human rights and has been working for more than ten year in the field of the right to education, including at UNESCO and in several NGOs in Europe and Africa. She holds a research Master's in Human Rights from the University of Strasbourg.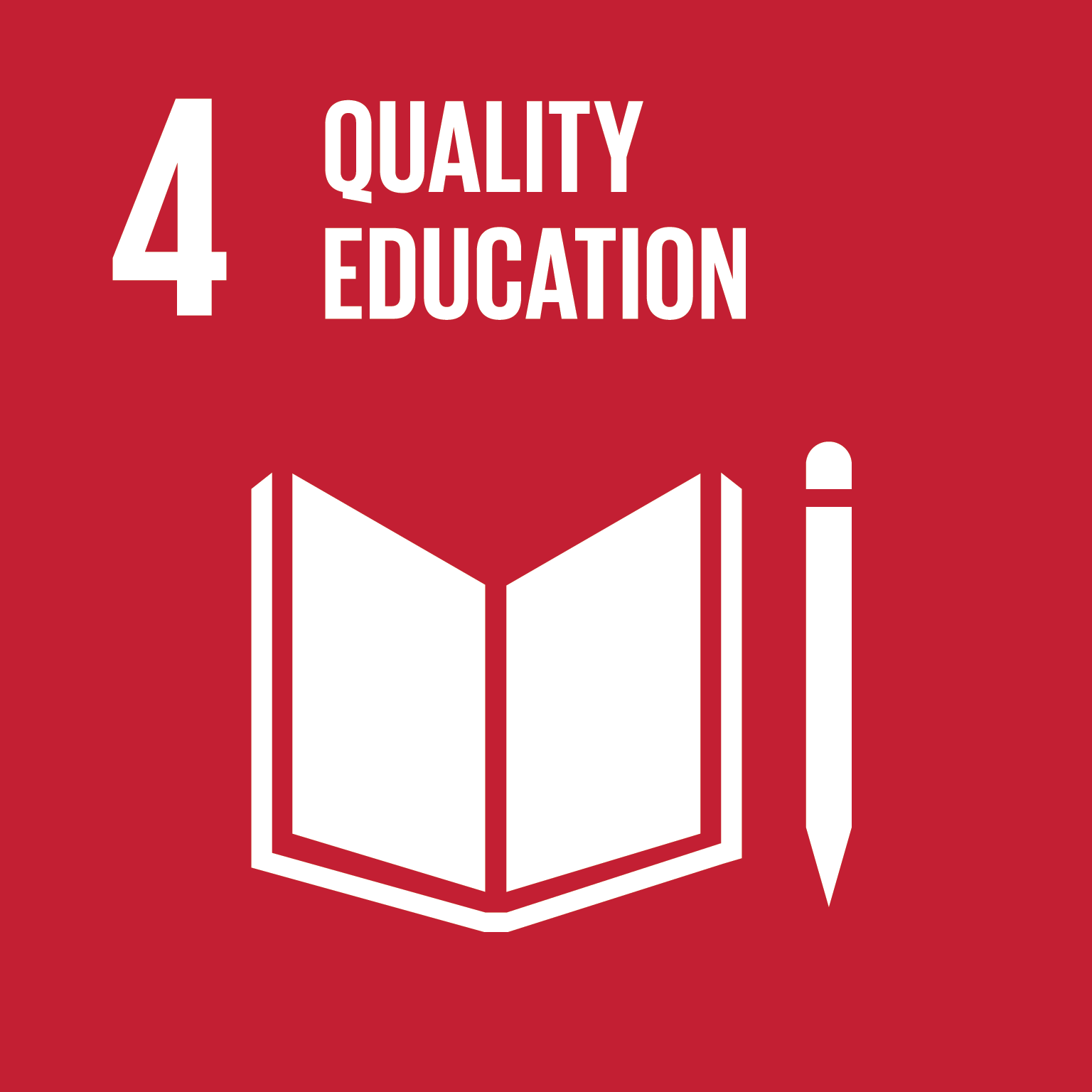 Created with