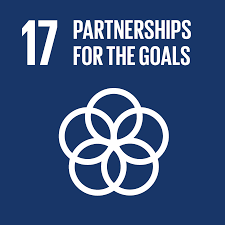 Introduction to Module 4
The Sustainable Development Goals can only be met by 2030 if we work together. SDG 17 is a vision for improved and more equitable trade, as well as coordinated investment initiatives to promote sustainable development across borders. Global partnership is essential in the achievement of the 17 SDGs and their targets.

This module will focus on discussing the targets of SDG 17, introducing experts who have worked to support global partnerships, and highlighting actions that the legal community can take to do so.
Structure
Session 1: Introductory Panel Session
Session 2: Expert Lecture
Session 3: Live Workshop Activity
Session 4: Case Study - Live Example of Pro Bono Partnerships in Practice
Session 5: Wrap Up and Q&A
Created with