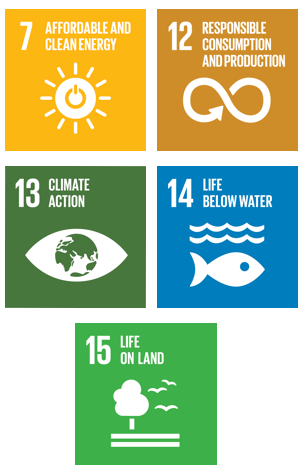 Introduction to Module 5
Climate change is the defining issue of our time. From rising sea levels to catastrophic weather events, the impact of climate change is being experienced around the world. It presents the single biggest threat to sustainable development. The 'Planet' SDGs highlight the 5 areas of focus required to effectively address climate change in a climate compatible manner.

This module will delve into each of the 'Planet' SDGs, introducing experts in the field who will highlight how the legal community can support the achievement of these SDGs.
Structure
Session 1: Introductory Panel Session
Session 2: Expert Lecture
Session 3: Live Workshop Activity
Session 4: Case Study - Live Example of Pro Bono Partnerships in Practice
Session 5: Wrap Up and Q&A

Created with