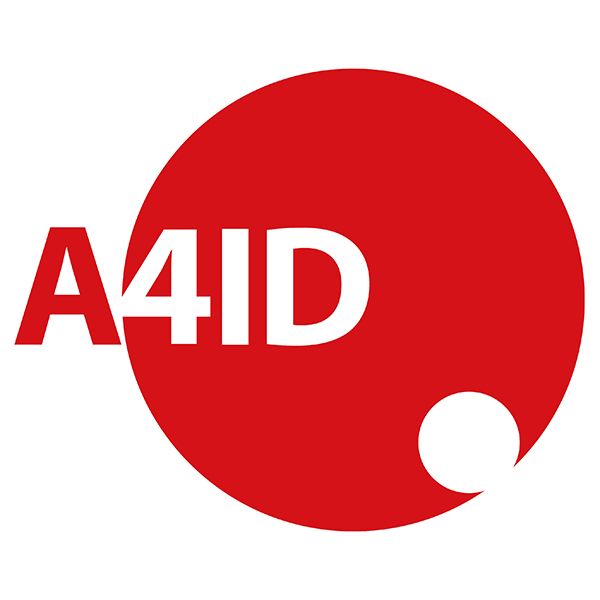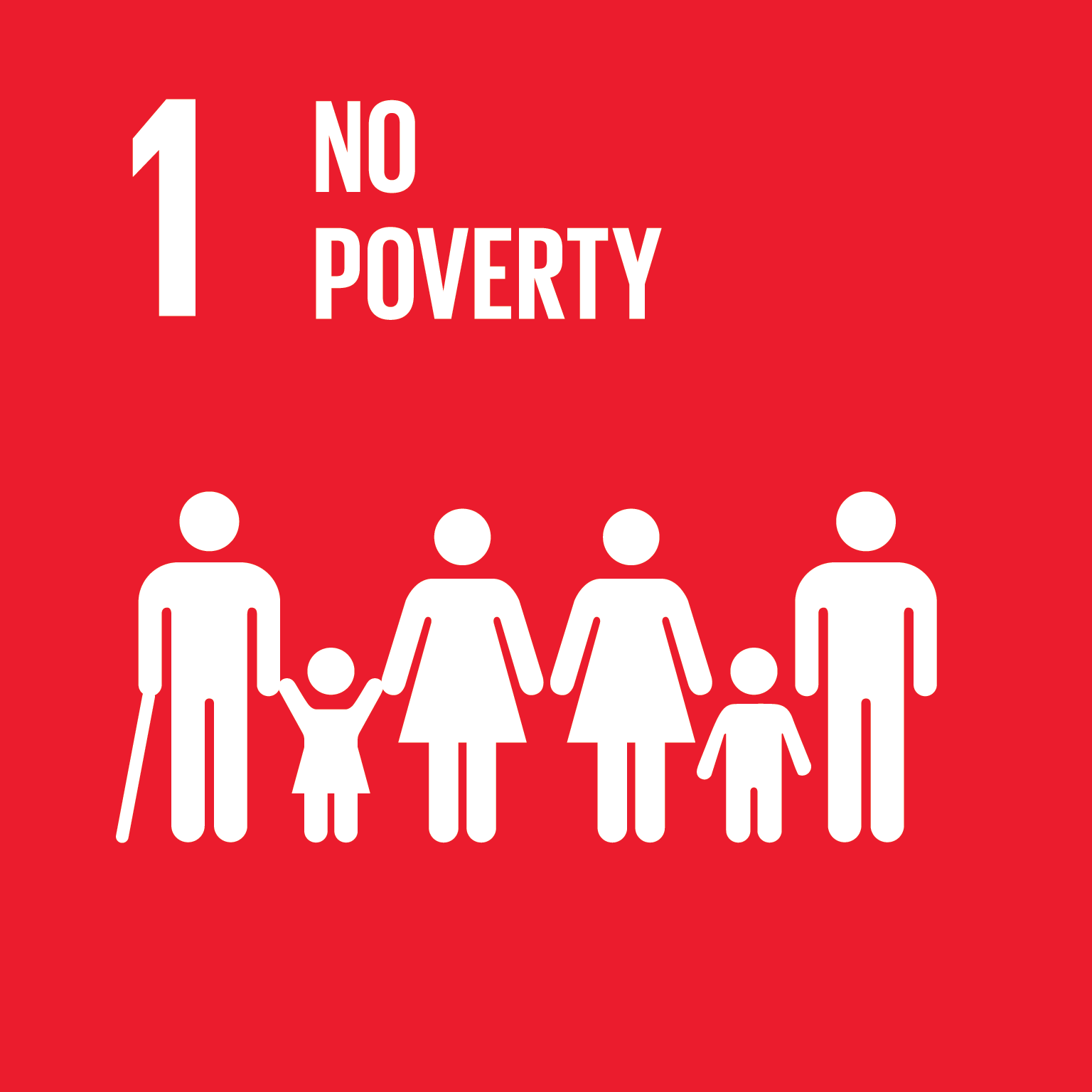 Introduction to Module 6
Those living in poverty face abject and dehumanising conditions. With global extreme poverty having risen in 2020 for the first time in over 20 years, the task of eradicating poverty in every form continues to be one of the greatest challenges facing humanity. It is the cornerstone to achieving sustainable development. For SDG 1 to succeed, the full set of SDGs must be achieved. Eradicating poverty means that all people, without discrimination, can enjoy clean air, access clean water, do not go hungry, and can access healthcare and education.

During this final module, participants will build a greater awareness of how the law, and the work of lawyers, can support the SDG Agenda and, in particular, SDG 1. Experts from across the sector will join to share their experiences in working towards the achievement of No Poverty.
Structure
Session 1: Introductory Panel Session
Session 2: Expert Lecture
Session 3: Live Workshop Activity
Session 4: Case Study - Live Example of Pro Bono Partnerships in Practice
Session 5: Wrap Up and Q&A
Created with